What Clients are Saying about their Experience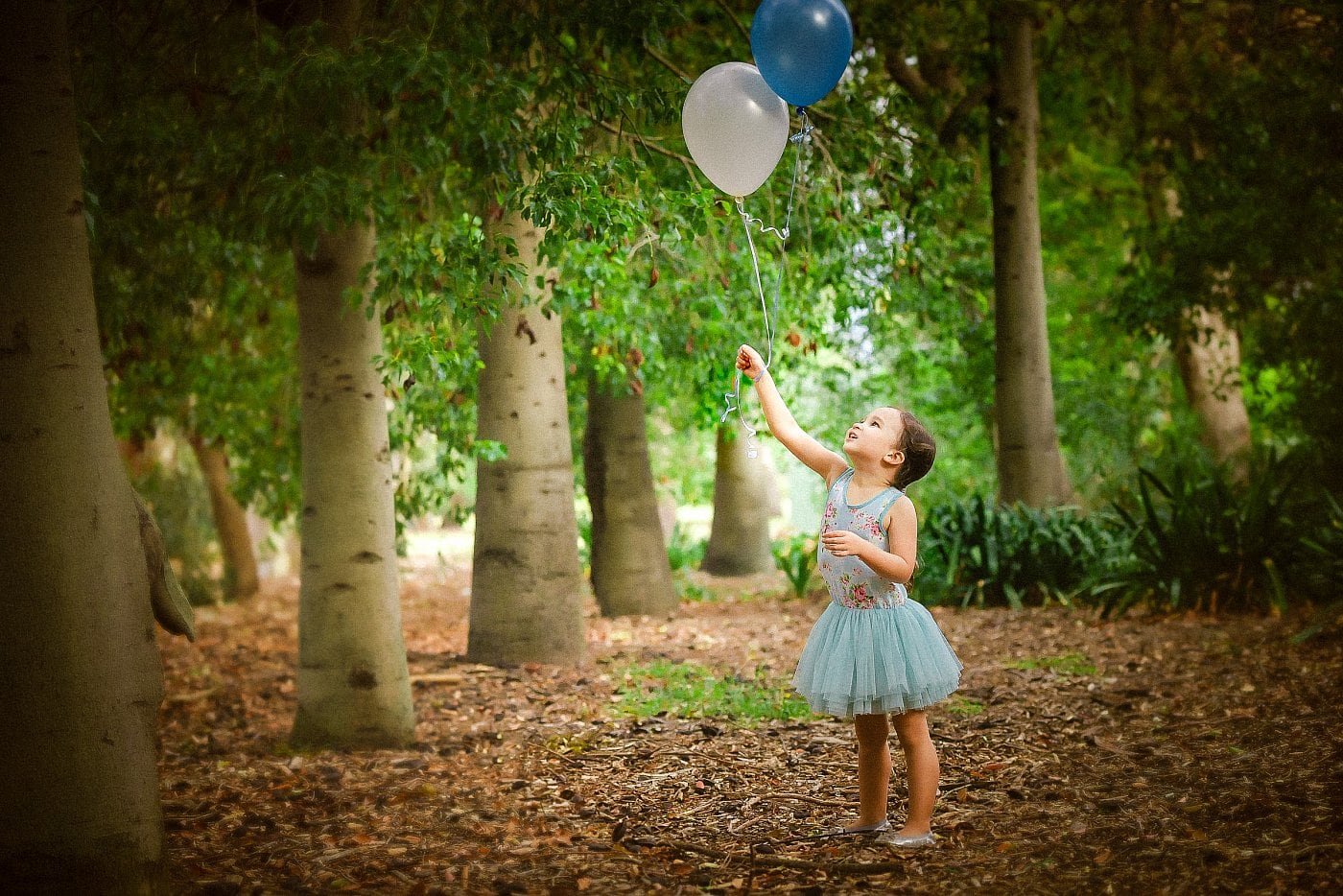 Reaction to her photos

"My baby's photos were just stunning. So delicate and simple that they are beautiful"
About her favourite portraits

"The ones with my children, they are the world to me"

Her favourite image

"My favourite image is my husband holding our daughter in his arms. She looks so peaceful"
Won a Competition

"Our photos were beautiful! Mike & Teri made us feel very comfortable and our photos turned our great"
When asked about her favourite shot

"Oh, wow. Too many to choose from but in general I have to selfishly say my portrait because you made me look so glamorous and I felt beautiful. This has given me a huge confidence boost in so many areas in my life going forward"
How her experience made her feel

"We had a lovely experience. Very relaxed, not rushed at all and the end result shows that. I felt beautiful and that was a lovely feeling. Can't wait to put our new family photos up."
What she learned about herself

"I don't always feel beautiful, I just thought I looked nice. These photos have proved that I do look beautiful and that my husband is telling me the truth"
How her experience made her feel

"We had a lovely experience. Very relaxed, not rushed at all and the end result shows that. I felt beautiful and that was a lovely feeling. Can't wait to put our new family photos up."