Nominate your Mum - GIVEAWAY
Twelve of the nominations will Win a Double Makeover and Photoshoot and a $180 worth of portraits from Milner Studios to share with your Mum this Mothers Day (valued at $375). Thats enough credit for you and your mum to have a amazing makeover, a 3-4hr photoshoot, and receive a 10 inch matted portrait at no cost. Of course you will have an opportunity to purchase any additional portraits you like, but thats entirely up to you.
How to Enter
Complete the nomination form for a chance to win this amazing prize and be photographed with your Mum. Entries close May 11, 2018 at 12 noon.
The Fine Print
You must be 18yrs or older to enter. The prize winners will be contacted on May 12, 2018, just in time to surprise your mum on Mothers Day! Winners will also receive a gift certificate via email to print out, and will have up to 3 months to use their prize.
Your Glamorous Photo Shoot Includes
- An experience that lasts 3-4 hrs
- Hair styling & make up for you & mum
- A planning consultation to style the shoot
- A reveal session to choose your favourites

All included in the prize at no cost
Mum is always behind the camera taking the family snaps

It's time to put mum in front of the camera and create a priceless family portrait.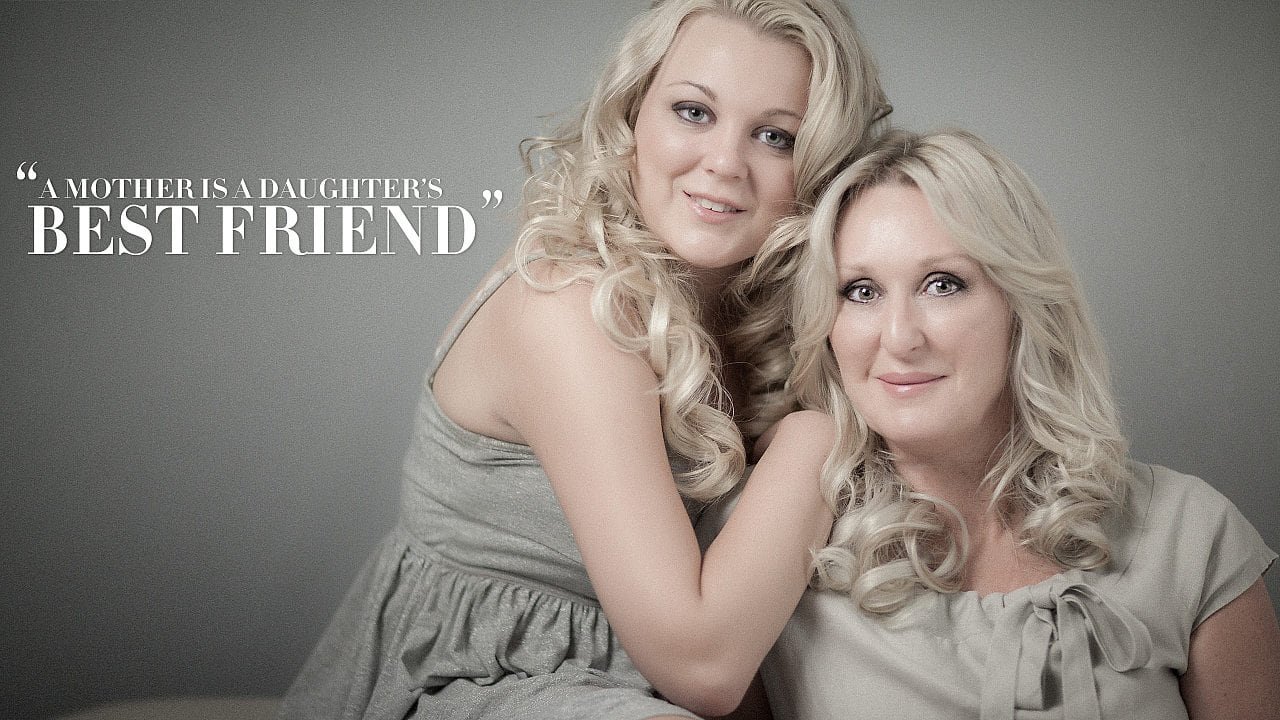 A Mum is a wife, a cook, a nurse, a peacemaker, a taxi driver, and a whole lot more
Your Mum deserves to be pampered for a day

Pictures Beautiful. Experience Amazing
"We had a lovely experience. Very relaxed, we were not rushed at all and the end results show that. I felt beautiful and that was a lovely feeling. Can't wait to put our new family photos up on the wall."
"Oh, Wow our portraits. There were so many to choose from with all my family. I would have to selfishly say my portraits because Mike & Teri made me look so glamorous and I felt beautiful. My own portraits has given me a huge confidence boost in so many areas in my life as I move forward."
"I don't always feel beautiful, I just thought I looked nice. My portraits have proved that I do look beautiful and that my husband is telling me the truth!