MEET YOUR PHOTOGRAPHER & STUDIO MANAGER/STYLIST
About Michael & Teri
With nearly 25 years of experience making clients look and feel beautiful, nationally recognised photographers Michael & Teri are committed to creating absolutely beautiful and inspiring portraits that speak to the heart and warm the soul.
"If we can make the viewer stop every time they see their portraits and feel an emotion about what the see, then we have created a work of art. We are always looking and want to create photographs that are unique, emotive and inspiring, that reveals something about the human behind the image" - Michael & Teri

For Michael & Teri, they take the sitter on a journey of discovery about what makes them who they are. A quote once read said:
"A photograph is a piece of a persons soul that can be treasured forever" - Unknown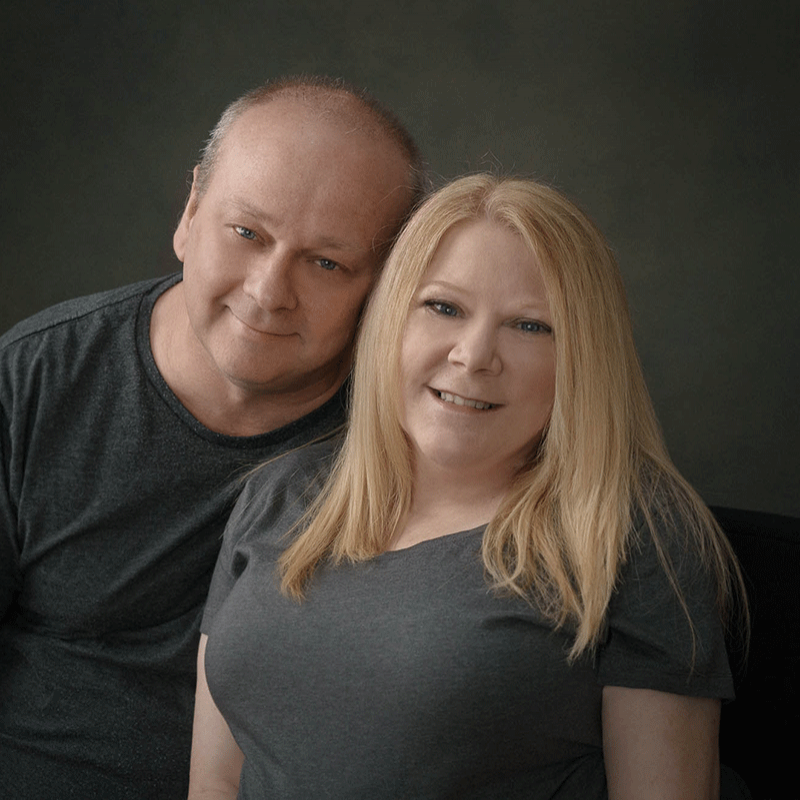 Australian Institute of Professional Photograhy

Michael has been a member of the Australian institute of Professional Photography from 1996 to 2018. Over the years he has served on the Victorian Council of AIPP board and in various other roles.

Michael has also on occasions entered national and international competitions and has received many accolades and achievement awards. Some of which are listed here.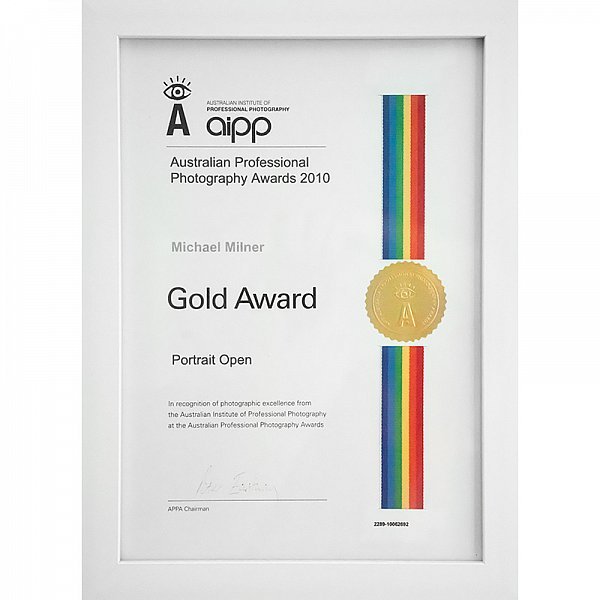 Memberships and Awards

BACHELOR OF FINE ART
Major in Photography 1995 - USA

AIPP Australian Institute of Professional Photography
1996 - 2018

MASTER OF PHOTOGRAPHY
Qualification in 2014 APP M.Photog

GOLD AWARDS
Canon APPA Awards 2010

SILVER AWARDS
More than 10 - Canon APPA Awards 2010 - 2014

SILVER AWARDS
Multiple - Epson Victorian Awards 2010 - 2012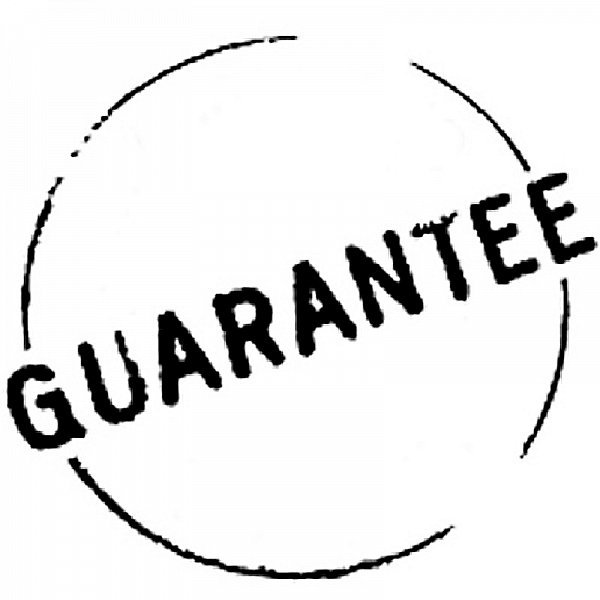 Our Guarantee

milner studios guarantees their photoshoot results. If you don't absolutely love the images we create for you, we will refund your photoshoot fee - no questions asked, or we will reshoot your session on us. While this has never happened, it is always good to know you can rely on us to produce the results that you want.

Our mission is for you to enjoy your photography experience and to be moved every time you walk past your gorgeous portraits that hang proudly in your home. Its our guarantee.